Projects
On this page, you will be able to view multiple projects that have been created with (a core of) products available in our web store.
| | | |
| --- | --- | --- |
| Name of Project | Picture | Description |
| | | A beer cooling monitor. Something you've always wanted when watching a football game. Want to put your beer in the freezer to cool it down quickly and not be afraid of it breaking the bottle? A nifty project involving the SODAQ Moja board, GPRSBee, an Antenna, LiPo Battery, Temperature probe and an OLED Display will now send you a text when your beer is cold! |
| | | This simple project allowed Micheal Kroll to build a plant moisture sensor to monitor his plants at all times. It mainly involved the SODAQ Moja Board and the Grove Moisture Sensor, both available to purchase on our webshop. |
| | | A tipping bucket rain gauge consists of a funnel that collects and channels the rain into a small seesaw-like container. When this container fills up the seesaw tips, and a magnet is moved past a reed switch and the reed contact close momentarily. This action corresponds to a certain amount of rainfall. For the rain bucket we use in this tutorial, it corresponds to 0.3mm rain. |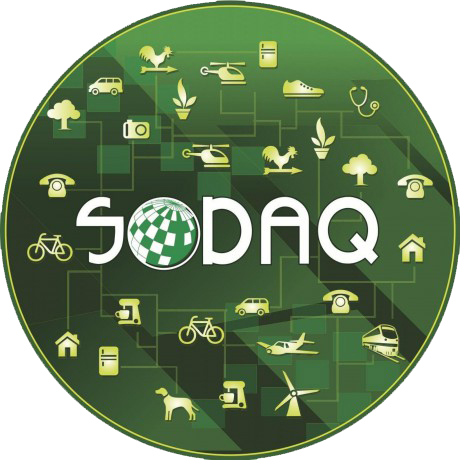 The SODAQ Boards offered at the SODAQ Webshop are the perfect boards for these autonomous, outdoor solar powered sensor stations with a low energy/high-efficiency build quality.
Click here to see the SODAQ Boards offered